Helpful!
Edge studio really helped!
Evan Weibe
Pro!
I went from amateur to pro!
Angela Hawkins
White Irises
Ogawa Kazumasa
Cherry Blossom
Ogawa Kazumasa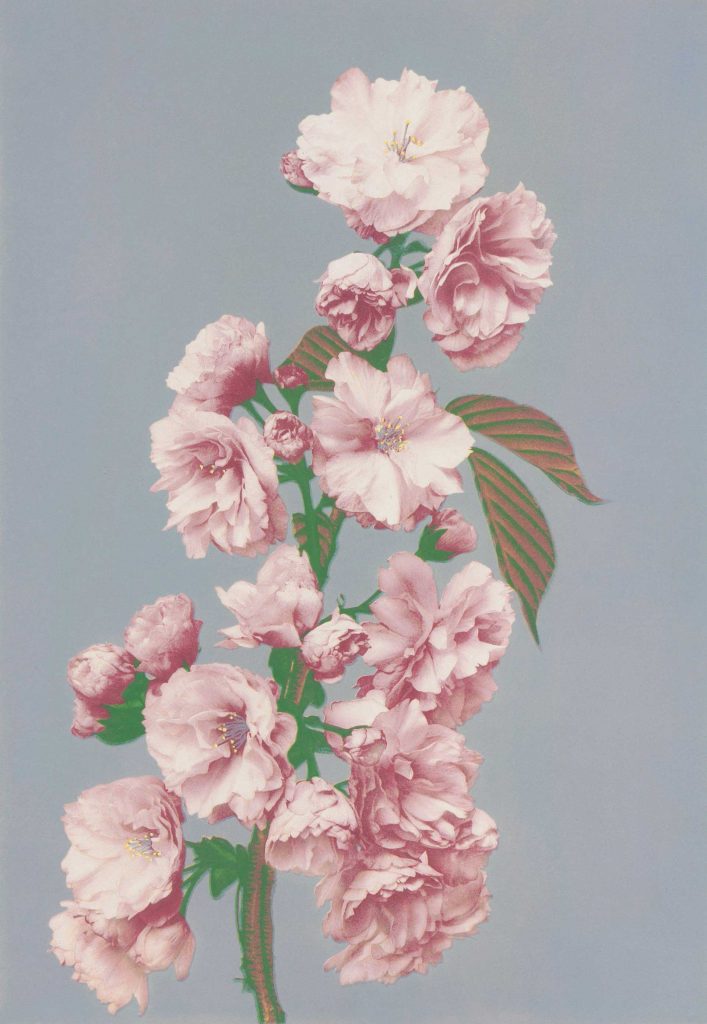 Testing an image feature
Here's a bunch of text
Group Class 1 – Technique Fundamentals: In order to audition in more genres and
expand your audition reach, it's necessary to review industry-wide techniques. These are
core principle techniques that apply to nearly every voice acting audition and recording
job.
• Group Class 2 – Audition Fundamentals: What do active, successful pros know about
auditioning that you don't … yet? Quite a lot, actually. There are a lot of standard
practices that are not mentioned in audition instructions. And a lot to be read between
the lines.
In this session, you'll learn to interpret typical client audition expectations so you're on
par with long-time pros. Learn how to break down client directions into functional bits, to
figure out what the client expects to hear. Learn script analysis and how to know the
copywriter's intent. Learn what technical audio editing is expected (in fact, essential to
winning most auditions) and how to do it. For example, breath removal – when should
you remove breaths, and when not? Learn two proof-listening techniques (the audio
equivalent of proofreading) that catch a surprising number of errors. Learn about audio
file formatting, to ensure your audition is accepted. And learn a whole bunch of "been
there, done that" tips.